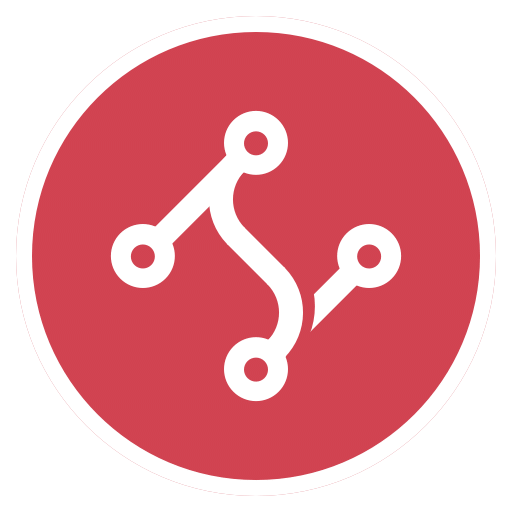 SwitchHosts
SwitchHosts is an App for hosts management & switching.
It is a free and open source software.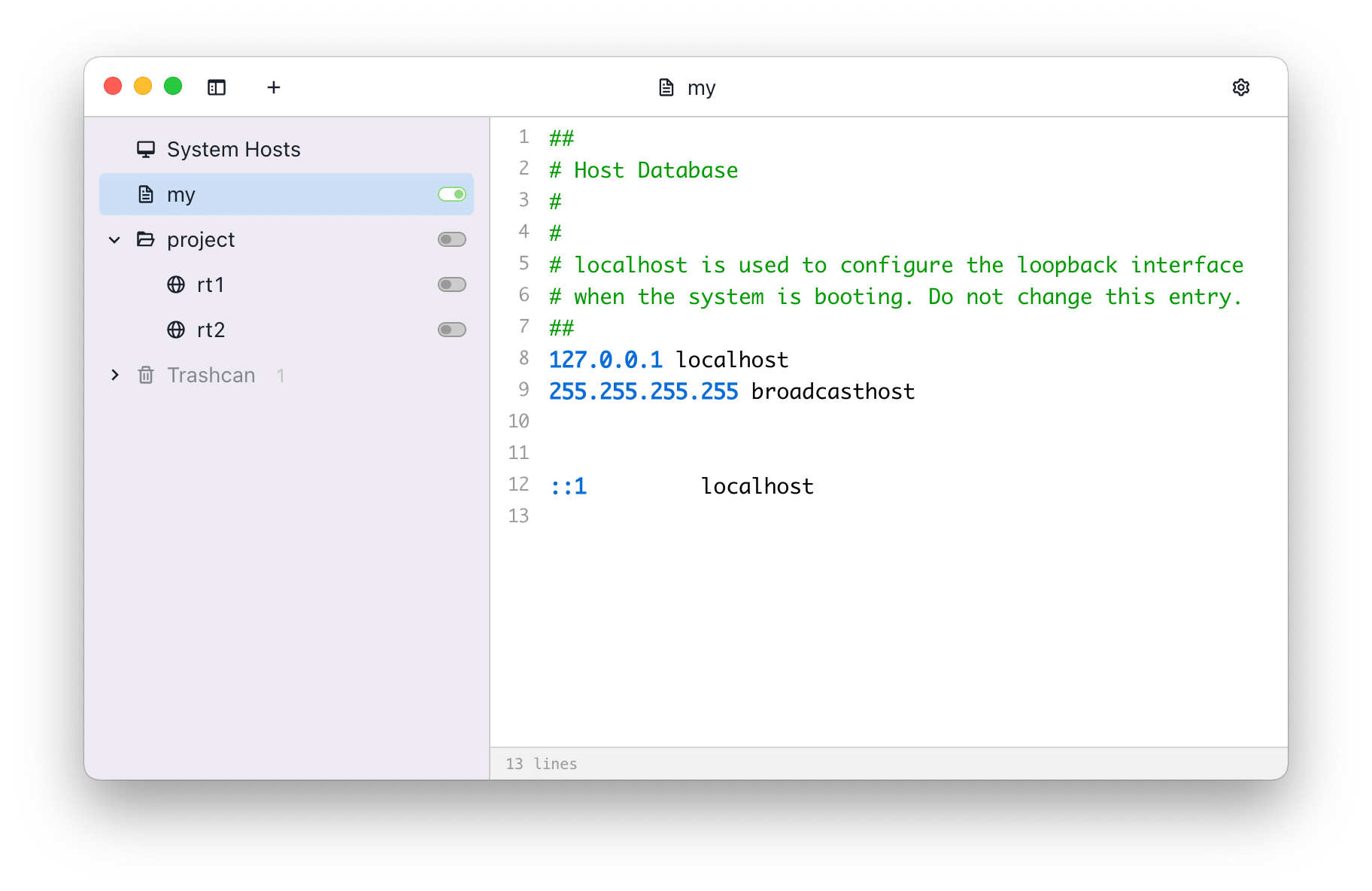 Features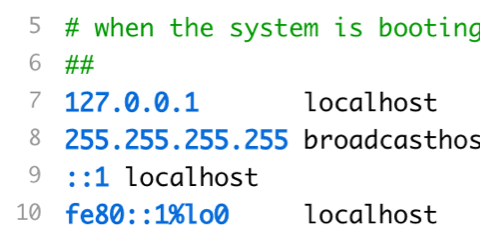 Syntax highlight
The IP, domain name and comments are displayed in different colors so that all kinds of information can be seen at a glance.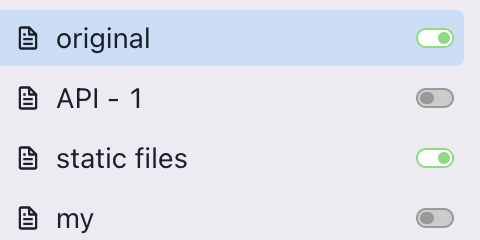 Multiple selection
Combine different solutions through multiple selection modes to complete the configuration of complex environments.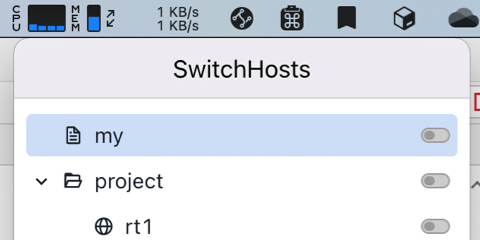 Tray window
The shortcut menu is displayed in the system tray menu, click to quickly view/switch hosts schemes.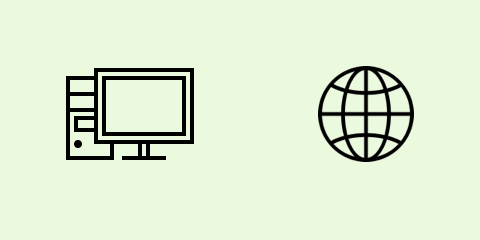 Remote hosts
Supports local and remote schemes, can download from the network and automatically synchronize remote schemes at regular intervals.
Export & Import
All local schemes can be easily exported and shared with other team members.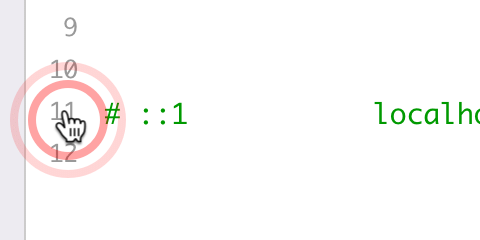 Quick comment
Click on the line number, or use the shortcut
Ctrl
+
/
(
⌘
+
/
on macOS) to quickly toggle the comment state of a given line.
Dark mode
It supports light mode and dark mode, which can be switched at will according to your preference.
Alfred support
Integrated with Alfred, can quickly switch hosts by
Workflow
.
More Products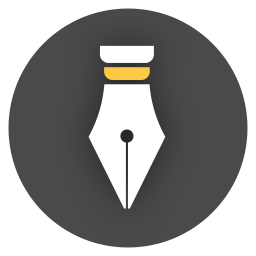 WonderPen
A professional writing tool